We are delighted to announce the promotion of Landscape Architects Darren McKinstry & Mark McNaughton to the position of Associate.
Both Darren and Mark have played key roles in delivering a variety of landmark projects across a broad range of development contexts including The Macallan (Speyside), Hillsborough Castle (County Down), the Connswater Greenway (Belfast), and Kirkham Town Centre (Lancashire), all of which involved challenging environmental sensitivities and bespoke design solutions. Their knowledge, experience, and passion are integral to how we make a difference by designing places and spaces with people and the environment at their heart.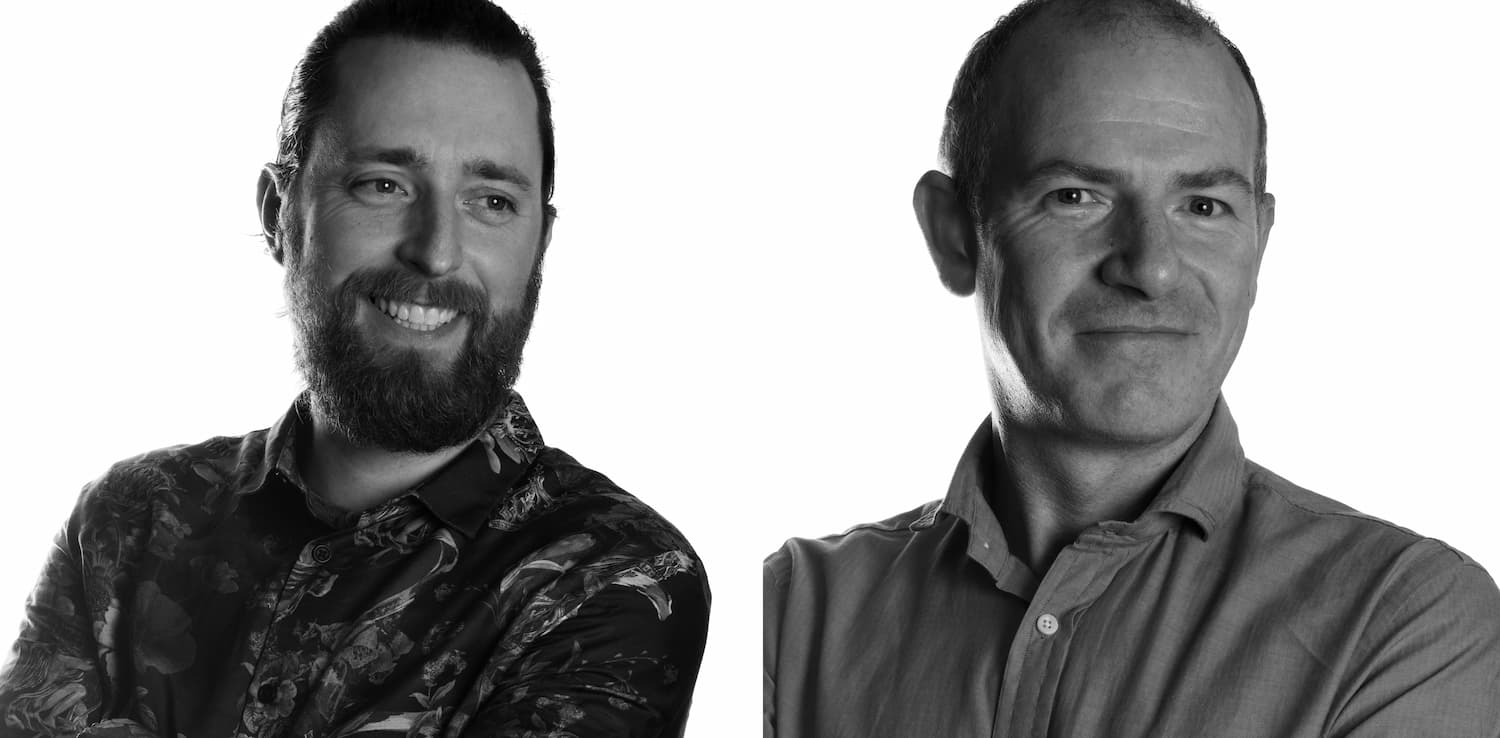 As part of our continued growth across all sectors and specialising in a landscape and placemaking led approach to design and planning, Darren and Mark will continue to play central roles in understanding and communicating the value of landscape to our clients and design team colleagues across the UK and Ireland.
We hope you will join us in congratulating Darren & Mark and in wishing them the very best in their new roles.