The Paul Hogarth Company was appointed by the National Trust in December 2021 to develop and deliver proposals for its sites at Runnymede and Ankerwycke, each with their unique qualities.
Runnymede, within sight of Windsor Castle and the City of London, was famously where King John met the barons and sealed the Magna Carta. The significance of this event in the history of equal rights has resonated through the centuries. Through the landscape design and interpretation, visitors will be encouraged to engage with the history and with the ongoing questions that are posed of society.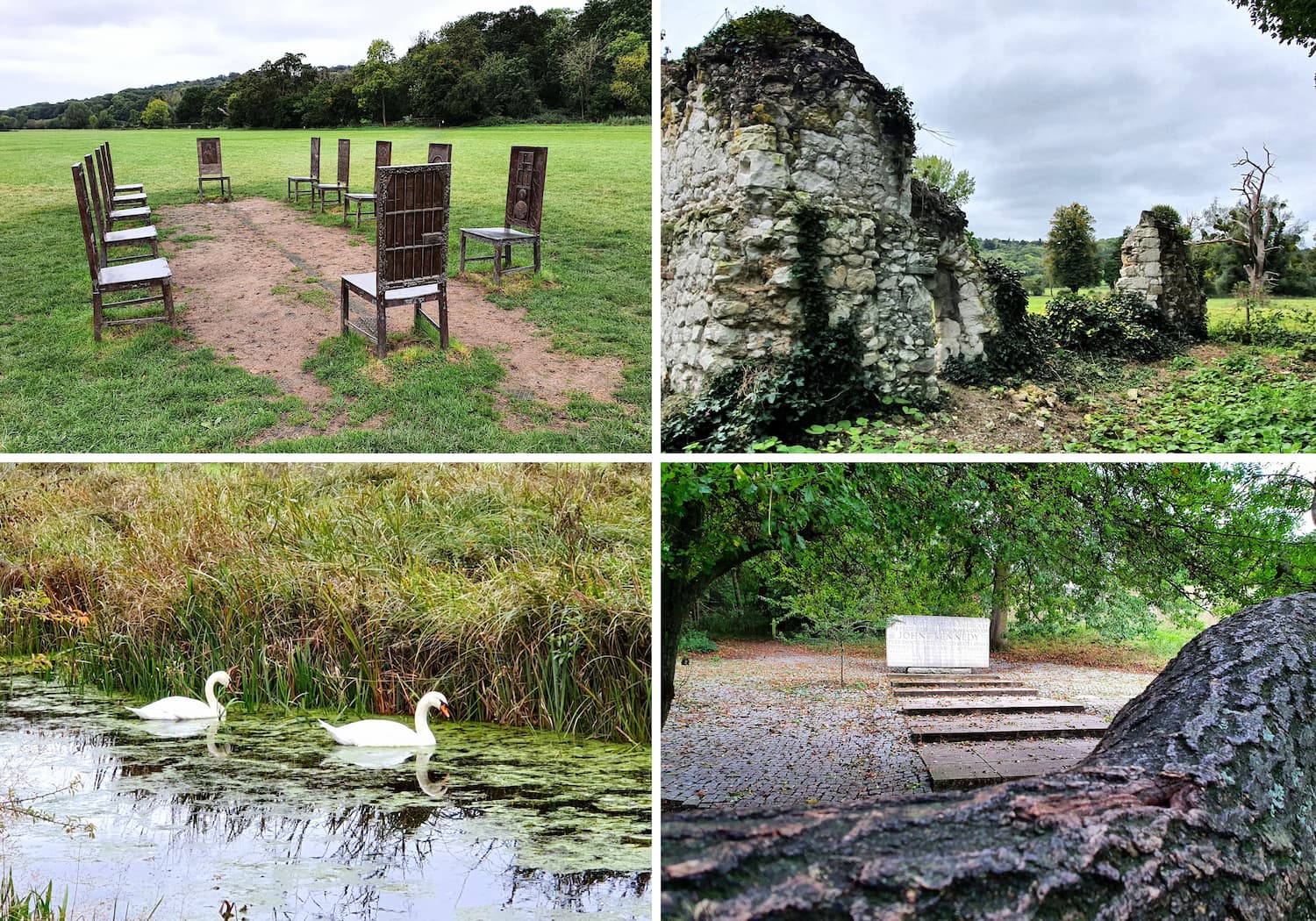 Ankerwycke is a stone's throw away across the River Thames. The ancient yew tree there, dating back over 2,500 years, was already staggeringly old when the gathering took place in 1215! We now have the opportunity to help visitors to appreciate its significance and that of the adjacent remains of St Mary's Priory.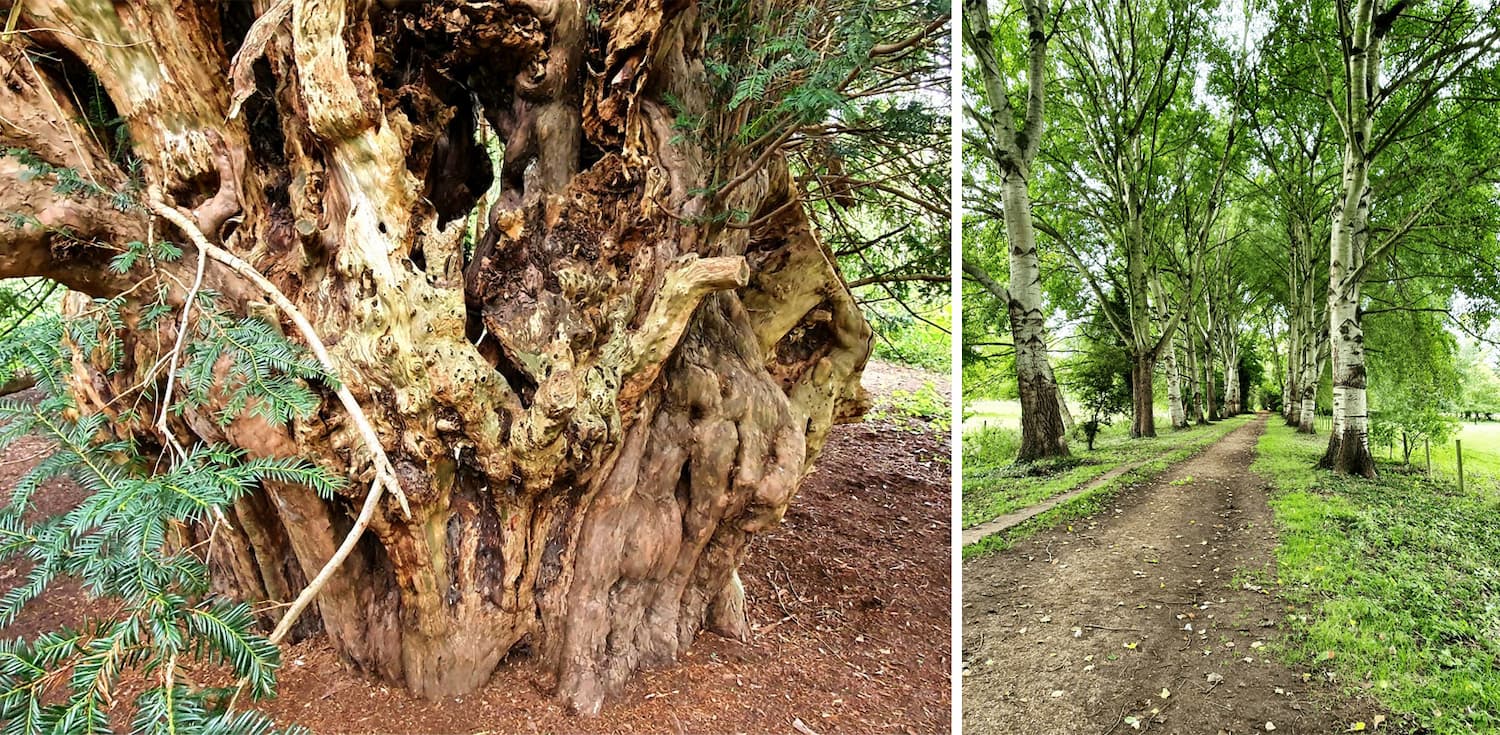 Early stages of the project have focused on analysis and ensuring that the Team benefits from the wealth of knowledge that the National Trust, stakeholders and the community have of these amazing places.